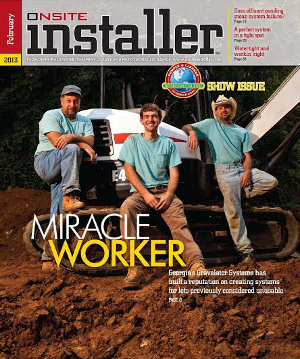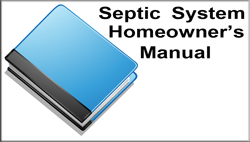 Gravelator Systems Inc. is a solution driven company with the ability and determination to solve all your septic issues. We are there from start to finish, from designing of system, permitting, installation and/or repairs. We specialize in Advanced Treatment systems and thrive on resolving challenging lots, such as those with limited space, bad soils, rock or water complications, and many more.
We custom design any system to meet the requirements of the County Environmental Health Department and to fit the needs of our customers. We will meet or exceed the highest standards or requirements for environmentally "sensitive" areas or "bad lots", offering a well engineered, reliable solution with the least amount of site alteration.
We are highly competitive, offering volume pricing and passing the savings on to you, our customer.
Gravelator Systems Inc. is a sound, professional company with reliable, hard working team of experts. We carry Liability and Workman's compensation insurance. We are licensed and certified throughout the state of Georgia.
Call today for more information.
706-693-4119